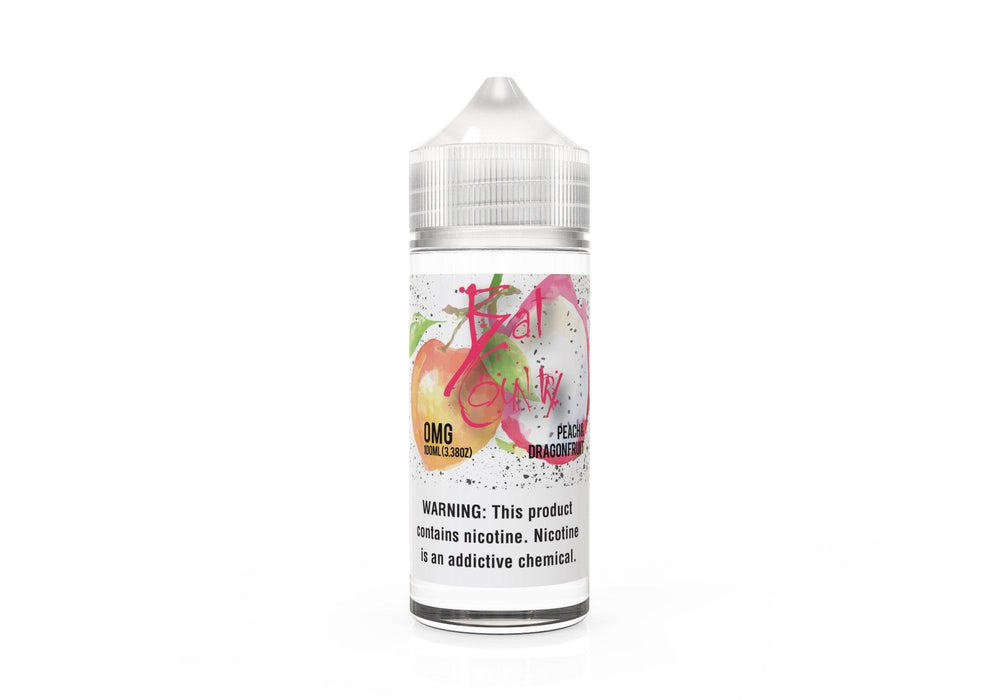 Bat Country
Original price
$ 17.99
-
Original price
$ 17.99
Bat Country is a delicious and unique flavor that combines the juicy sweetness of ripe peaches with the exotic taste of dragon fruit. The flavor is a perfect balance of fruity sweetness and tropical tanginess, making it a great option for anyone who loves complex, layered flavors.
The dragon fruit provides a distinctively unique flavor that is both sweet and tart, with a subtle hint of kiwi-like flavor. It's a refreshing taste that is perfectly complemented by the juicy, sweet taste of the peach. Together, the two flavors create a harmonious blend that is both refreshing and satisfying.
The sweetness of the peach softens the tanginess of the dragon fruit, creating a well-rounded flavor profile that is neither too sweet nor too tart. The combination of the two fruits is a perfect match that is sure to delight your taste buds.
Bat Country is a perfect flavor for a hot summer day or anytime you need a refreshing treat. The juicy sweetness of the peach combined with the exotic taste of dragon fruit makes for a unique and delicious flavor experience that is sure to please.