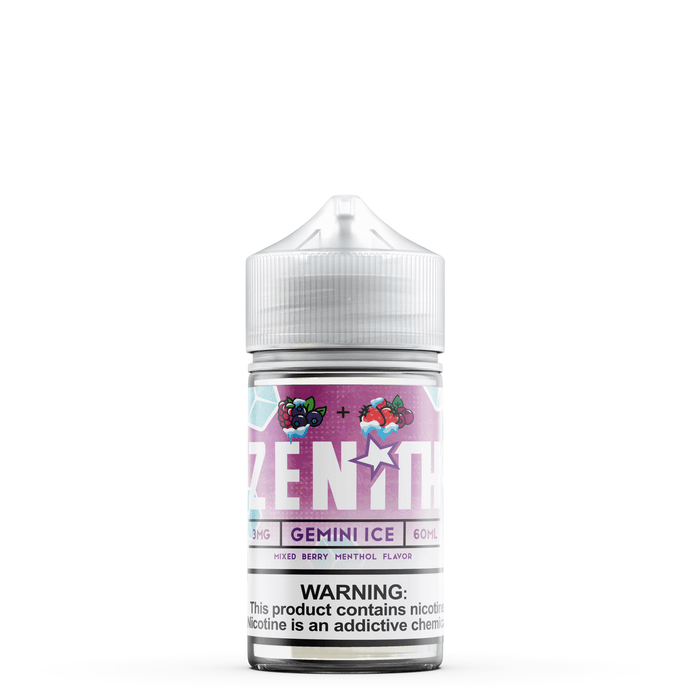 Gemini ICE
Original price
$ 17.99
-
Original price
$ 24.99
With our newest addition to Zenith E-Juice, you won't have to worry about missing out on your favorite berries this year because Gemini is ALWAYS in season.
Gemini is a variation of strawberries topped with exotic twists of red currant and black currant. The red currant's tanginess complements the nectarous berries, while the black currant's earthy tones work to neutralize the intensity of its counterparts. The result is one-of-a-kind flavor profile that you will not find anywhere else!
The inhale will take you to a hot summer's day on the berry farm and make you feel as if you were eating the sugary, ripened berries straight from the vine itself. The exhale will bring you back to reality and make you grateful that you didn't have to go through all that trouble to please your palate.
Gemini ICE is the same flavor as Gemini, but with added menthol.